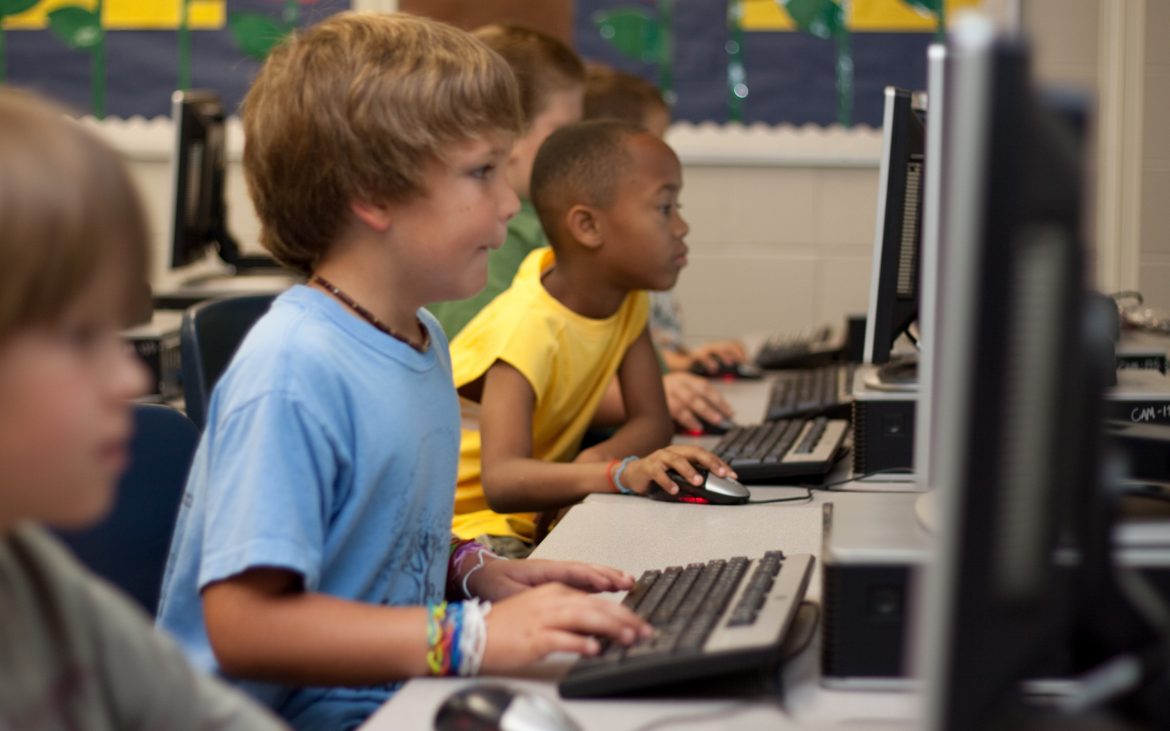 What?
An Internship, Course, and Volunteer Opportunity Bundled Together
Argumentative Writing
We teach students how to write argumentative (op-ed) style articles.
We'll help students learn how to structure their writing, what an argument is, why writing is important, and how to most effectively persuade someone using writing.
The course includes a mix of written content, record lectures, and live tutoring sessions.
We have two levels (Elementary School and Middle School).
Who?
Age: Elementary to Middle Schoolers (2nd-8th grade)
Language: English (For now)
Country: Anywhere!
Materials: Have a computer/tablet with access to reliable Internet
When?/Where?
Deadline: Rolling
Course Fee: $25
Dates: Around 8 weeks from session start (ANYTIME during the year)

The course can be done at the students own pace so they can do more in some weeks, and less in others!

Location: Anywhere! It's all online!

 Our lessons, assignments, video interfaces, and chatting will all take place on our website
Why?
Become a stronger writer/speaker and be better equipped to handle high school courses
Have your articles published on our site if parents and students wish
Get a certificate of completion and letter of recommendation
Connect with other like-minded individuals, and
Spread awareness about social issues
Enroll in Program