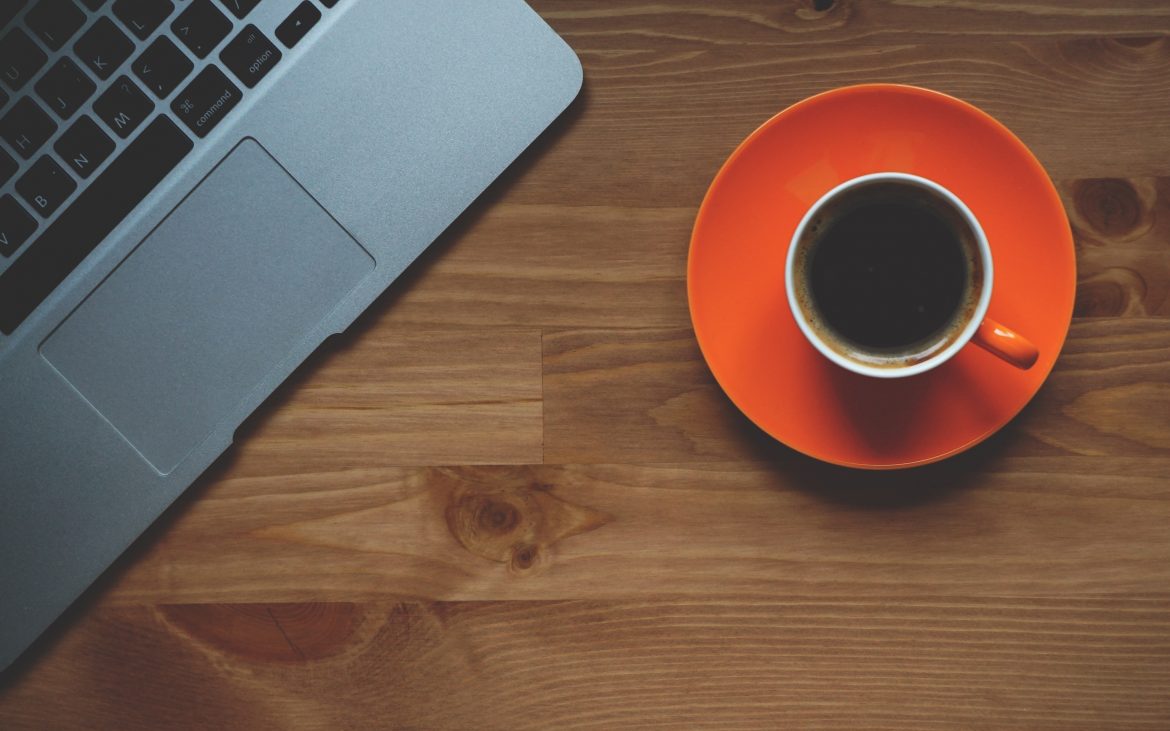 What?
An Internship, Course, and Volunteer Opportunity Bundled Together
Internship
The internship is centered around getting you to be able to write editorial- (op-ed) style pieces that put forth arguments on some aspect of a social issue.
All assignments go through an editing process where we provide you individual feedback on your writing and help you work on the skills taught that week.
Your writing will be published on our site, shared on our social media, and sent out by social media. We will also work with students to publish their final pieces at the end of the internship on news outlets as op-eds or as Letters to the Editor.
Course
The internship will include weekly lessons and quizzes to help you learn the skills required in writing argumentative editorial-style pieces.
Each lesson will include:
Written Lectures where you learn one aspect of argumentative writing
Quick Practice Quizzes where you answer multiple choice questions
Article Assignments where you write an article each week (which we will publish on our site)
Volunteer Opportunity
While our first goal as a non-profit is to train students to be able to write better, we also work with other organizations to provide them with publicity and resources to grow their organizations.
Your writing is an instrumental part of that project! We will post information about non-profits that are relevant to your writing around your article to help draw attention to complementary organizations.
You are also free to suggest organizations that you think would make a good fit for your writing that week, but this is not a requirement.
Who?
Age: High Schoolers (8th-12th grade) or College Students
Language: English (For now)
Country: Anywhere!
Materials: Have a computer/tablet with access to reliable Internet
When?/Where?
Application Deadline: Rolling
Application Fee: $10 (Refunded if not accepted)
Program Cost: Free!
Dates: Around 8 weeks from session start (ANYTIME during the year)

The internship can be done at your own pace so you can do more in some weeks, and less in others!

Location: Anywhere! It's all online!

Our lessons, assignments, video interfaces, and chatting will all take place on our website
Why?
Become a stronger writer and be better equipped to handle college writing
Have all your articles published on our site and the chance to get published on others
Get a certificate of completion and letter of recommendation
Connect with other like-minded individuals, and
Spread awareness about social issues
Enroll in Program